GET
ONLINE REVIEWS &
CUSTOMER FEEDBACK
& EMPLOYEE REPORTING
WITH TRACKER AND WHITERAIL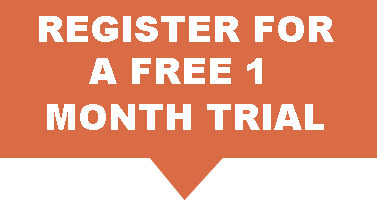 We integrate seamlessly with Tracker so you can make more money without lifting a finger.
Automatically send out review requests when you complete each tow. Receive daily email reports to effortlessly monitor your campaign. Whirerail makes it easy!
Our result speak for themselves. So try us out FREE FOR 1 MONTH.
Your company must subscribe to one of our dispatch software partners to qualify for this offer.
Offer ends November 30 so register now!
Limited to the first 8 companies to register.
REGISTER NOW!
The day we turned Whiterail on, I feel we went to the next level. I don't have time to call every customer or to babysit every employee. Whiterail does it for me, and with Tracker automatically sending out feedback requests, even easier. Our Internet presence has been substantially improved, because it's very easy to get feedback and online reviews from our customers. Also Whiterail has helped us police our company to make sure employees treat people with respect, because our employees know that if something goes wrong I'm going to find out and there's going to be repercussions. I don't know how we could continue to be at the level we are without Whiterail.
               – Rusty Russell, S&R Towing, Oceanside CA
---
Companies thrive with Whiterail.
Meet a few of our customers and hear how Whiterail has impacted their companies.
Business today is about pull marketing and not push marketing. It's about building your credibility through customer reviews online to tell people what they want to know so they can buy from you. That's what Whiterail does for Speed's Towing.
Whiterail is one of our most important tools. It helps us to monitor our operations with customer feedback and then get Yelp and Google reviews when customers are happy. It integrates with our dispatch software so it's effortless.
See how you can find sales & marketing success.
Questions? Call us.
Call us today and a reviews expert will help you fill the holes in your reputation management.
Get started
See how Whiterail works inside and out. One of our reviews experts will be in touch with you.