Heavy Towing Marketing & SEO Services
Tow Truck Marketing That Boosts Your Calls
At Whiterail, we have a different approach to marketing than most other agencies. We care more about your calls and revenue than measuring a ton of marketing metrics that don't translate to profit for you.
Our team specializes in a niche that sets us apart in the world of towing marketing: heavy duty tow marketing. We understand that heavy duty towing is a unique and highly specialized field within the towing industry, with distinct challenges and demands. Unlike regular towing marketing, which may focus on light and medium-duty towing, our expertise lies in crafting tailored strategies specifically designed to target the heavy-duty towing market.
Whether it's optimizing your website to attract heavy-duty towing contracts, creating content that resonates with industry professionals, or leveraging our network of connections within the heavy-duty towing sector, our approach is finely tuned to cater to the specific needs of your business.
We work with you to increase call volume and drive revenue growth. Our services encompass not only the basic marketing tasks you'd expect but also some unique strategies tailored to the towing industry.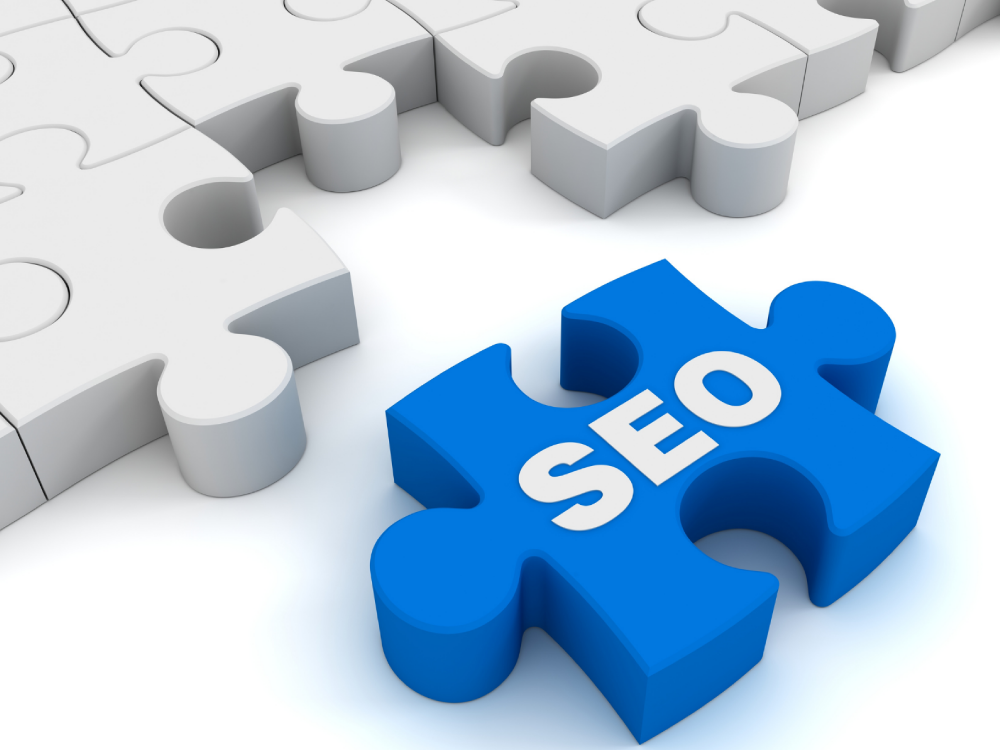 SEO for Towing: Unraveling the Puzzle
SEO, or Search Engine Optimization, is the driving force behind increasing traffic to your towing website through organic search results on major search engines such as Google, Bing, and Yahoo. Each search engine has its own criteria for ranking websites, and understanding these criteria is just the beginning.
In the towing industry, it's vital to grasp the nuances of how potential customers search for services. While some might use industry-specific terms like "flatbed towing near me," others may simply search for "towing services." We excel in deciphering these subtleties to optimize your website and Google Business Profile effectively.
Looking for SEO & Towing Marketing Tips?
We're here to provide practical tips to enhance your online presence without bombarding you with spam. Just drop your first name, and we'll send you towing SEO & marketing tips straight to your inbox.
Comprehensive Towing SEO & Marketing Services
When you seek marketing and SEO services for your towing business, clarity is paramount. We believe in transparency and offer straightforward packages that outline exactly what you'll receive and the expected outcomes. Feel free to inquire about our towing SEO services, tailored specifically for the industry. At Whiterail, we're committed to boosting your confidence in choosing us for your SEO needs.
Towing SEO – Navigating the Road
Your website isn't just a virtual representation of your business; it's a pivotal element in achieving higher visibility on Google. We build towing websites from scratch and redesign existing ones to cater to effective search engine optimization techniques. We fine-tune your on-page SEO to ensure that Google understands what you want to rank for.