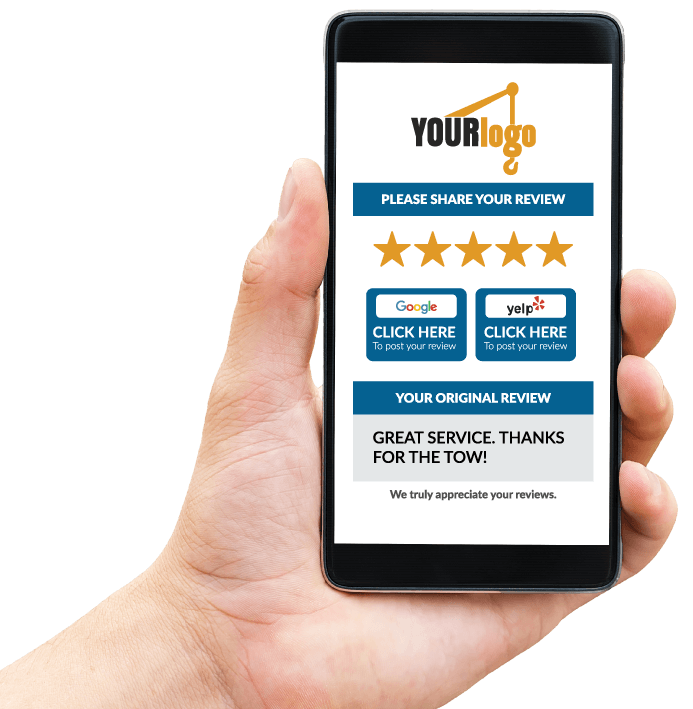 Automatically send out requests for
online reviews when you complete each tow.
Receive daily email reports to effortlessly
track your reputation management.
Whiterail makes online review management easy.
Our results speak for themselves.
So try us out FREE FOR 1 MONTH.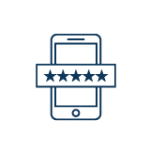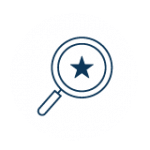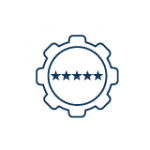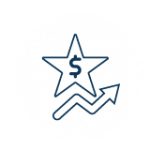 Discover how Whiterail can help your business
Dave Butcher
Roadrunner Wrecker Service, Sterling VA
I've picked up so much business. Its not just individual tows. It's Private Property Tows setting up accounts. We don't even have a sales person and we get calls weekly from new PPI accounts. One day we had 3 private property places call us and we just laughed. Its like GPS tracking. Once you've got Whiterail you can't live without it. And our drivers are getting constant feedback. Its terrific.
Integrates With Most Dispatch Software
We integrate seamlessly with almost every towing dispatch software package to make getting reviews and sharing them effortless
1 – 50,000 locations
We scale to the size of your business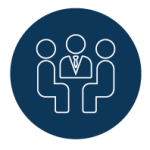 Comprehensive reviews management service with ease and simplicity. Get started in minutes.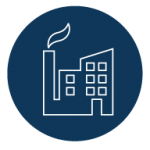 Reputation management that scales to 50,000 locations with speed and flexibility. Everything you would expect of an enterprise class service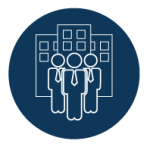 Perfect for Internet Marketing Firms and Advertising Agencies that wish to integrate their own client solutions
See how you can find sales & marketing success

QUESTIONS? CALL US
Call us today and a reviews expert will
help you fill the holes in your reputation
management
(866) 678-0607

GET STARTED
See how Whiterail works inside and out.
One of our reviews experts will be in
touch with you.
Get started
Find out how companies are harnessing the power of reviews.